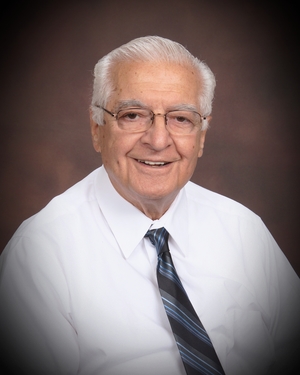 Arthur "Art" Kiamie, Broker of Record. Licensed since 1974. Arthur works at the business as hard as ever, constantly planning the company's future. He has been a Realtor since 1974. He is a graduate of Kean University. Arthur is experienced in both commercial and residential real estate. His emphasis has always been on the integrity and reputation of the KIAMIE AGENCY, INC., Real Estate Brokers. He is the proud trainer of many Realtors through the years. He and his wife Yvonne (deceased) had seen the company outgrow a rented space to occupying our own Downtown Cranford Building at 10 South Avenue E. He is sometimes amazed at the progression from pen and paper to computerization of this industry. From "mailing" to "e-mailing", from pen and paper to computerization, from polaroid photos to digital pictures uploaded to the web in minutes, and more, have made our business so much faster. Sellers and buyers are better served as a result. Homes sell faster. Prices are more competative due to improved information dissemination. Indeed, our staff can send you an automatice alert of any property meeting the criteria that you stipulate. What has NOT changed is our most important goal, that is to represent our clients professionally and reasonably.
---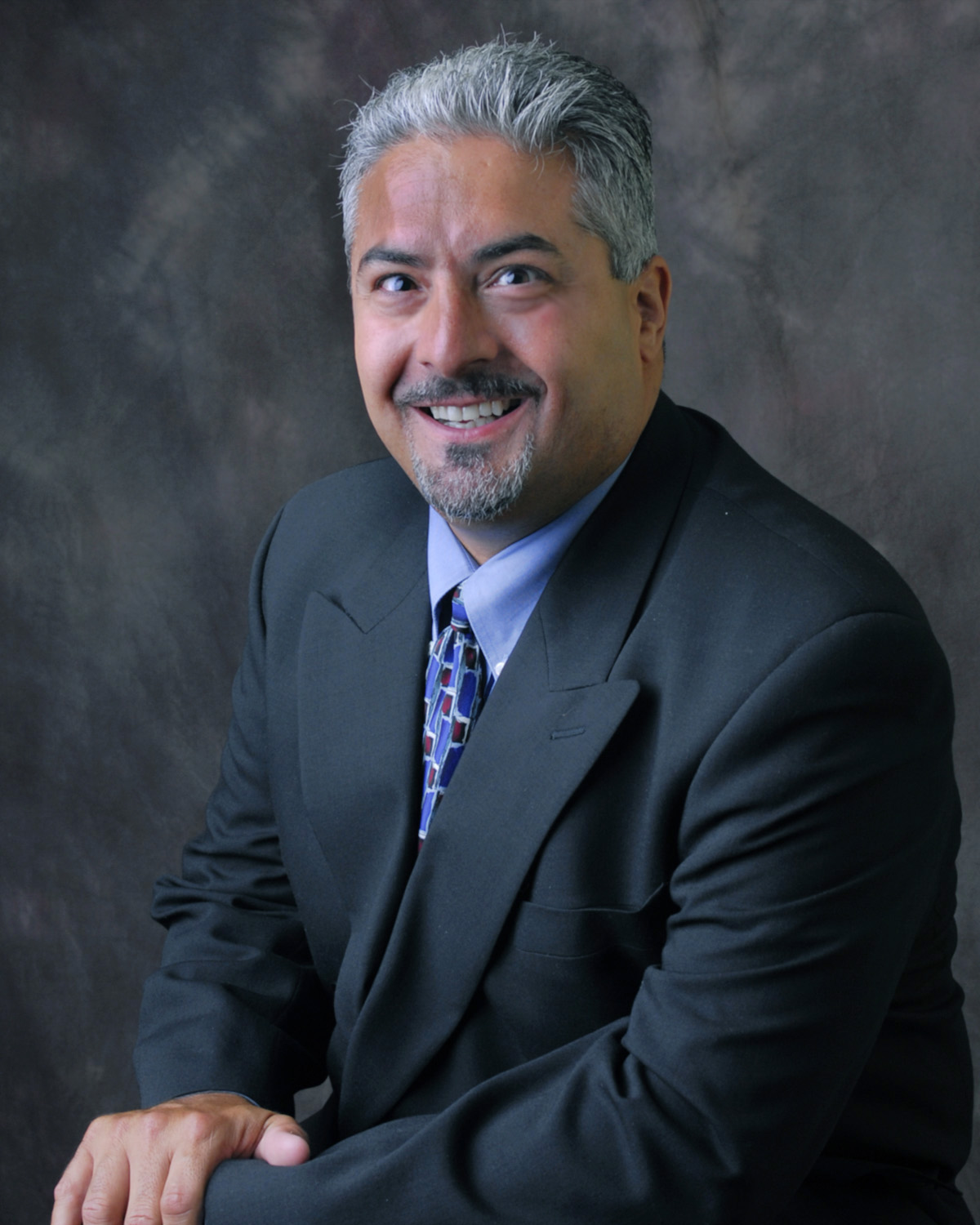 Eric Kiamie
Eric Kiamie has been licensed since 1984. Growing up in a realty family, he absorbed the culture of service to all clients is of the utmost importance. Utilizing his 31 years in the Real Estate market and 25 years of experience in the insurance and financial services industry along with his creative, highly responsive and hardworking nature enables Eric to address real estate manners from several different perspectives. Call Eric - you will surely benefit from his advice and loyalty as you explore the sale or purchase of any property.
Phone: (908) 868-1029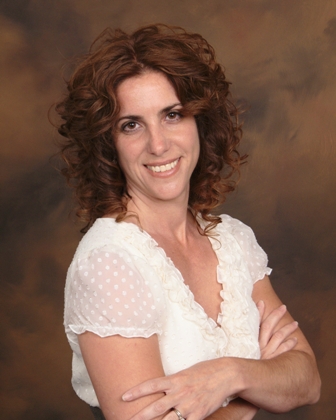 Lorena Bellomo
Lorena is an enterprising Realtor, with a broad background in marketing and business planning. Her experience in sales and humanitarian programs plus her enthusiasm, determination and thoroughness enables her to represent the company in a professional, yet personable and friendly manner. Her loyalty and support is sincerely appreciated by the clients that she serves. Her determination is exemplary; her follow-up assures that there will be no unnecessary delays. Lorena does not postpone or hesitate in performing every task related to her listings and sales of real property.
---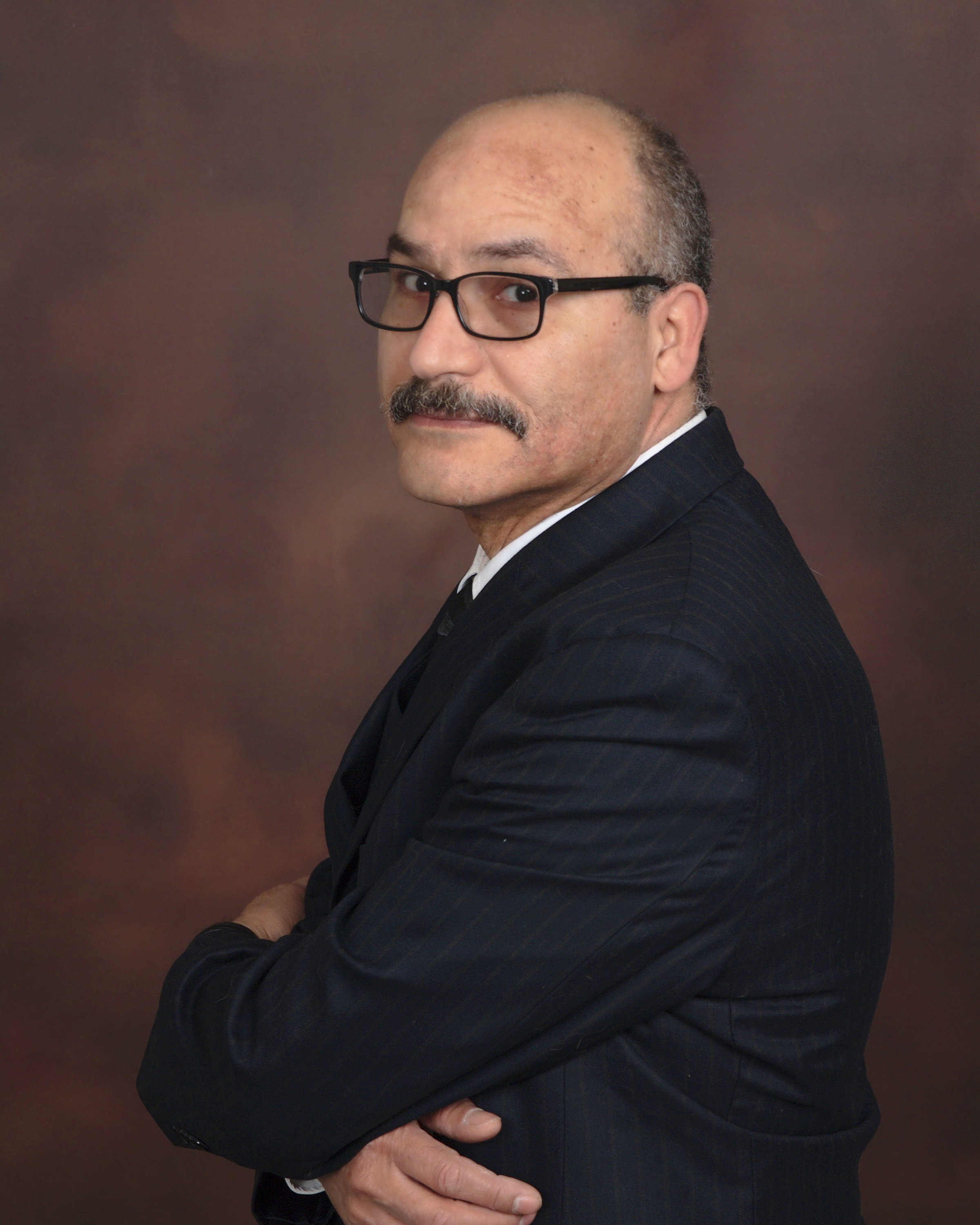 Nasser H. Nasser
Nasser H. Nasser is a selling Realtor Associate with Kiamie Agency, Inc., in Cranford, NJ. He has a degree in electrical engineering from New Jersey Institute of Engineering in Newark, and has an extensive career in the hotel and restaurant business. Climbing from waiter to bartender to hotel manager, his next move was to that of restaurant owner. He is bilingual, speaking Arabic with English as his second language. He has a keen sense of business, along with a technical background that enables him to guide his clients extremely well.
Phone: 908-313-3304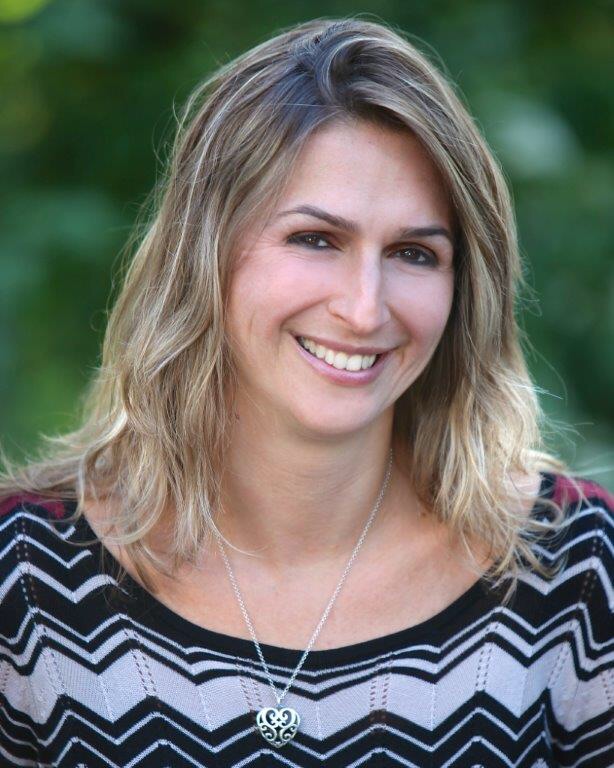 Tracey Durko.
Tracy resides in Cranford, and has had 17 years of banking which contributes to her knowledge of the real estate industry. She has also worked in the construction field. A mother of twins, Tracy brings to her clients the type of customer service for which the firm is noted. She will be available as you consider listing or purchasing a home. She is highly receptive to assist you if you have certain special needs, and will spent the time necessary to help in your endeavor.
---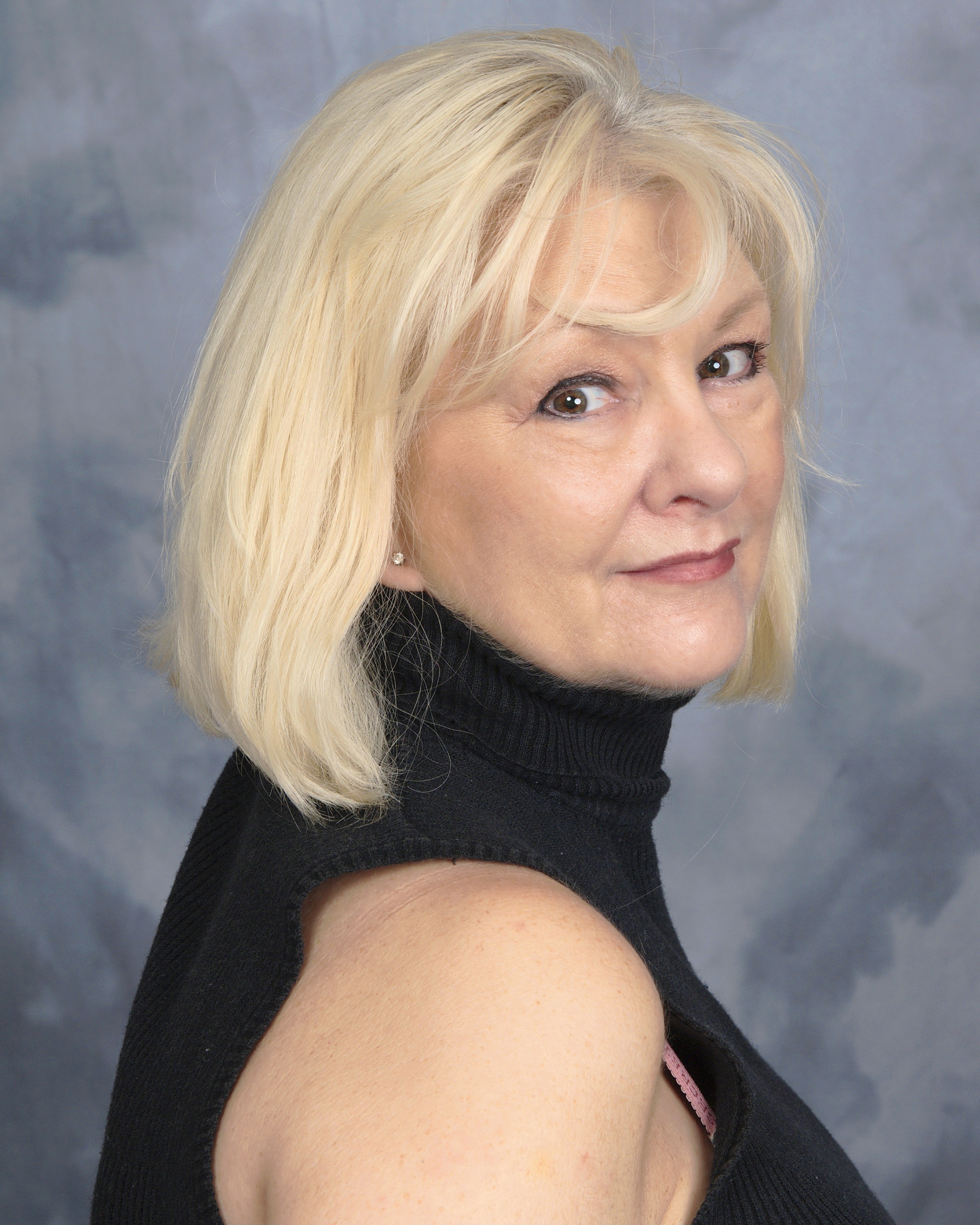 Joanna Schwerdt
Joanna Schwerdt has worked in government, as well as sales, customer relations, administrative assistance, and other fields. She is readily available to consult with clients at the client's convenience. She is a good listener, which enables her to market your property, or find the right home for you.
---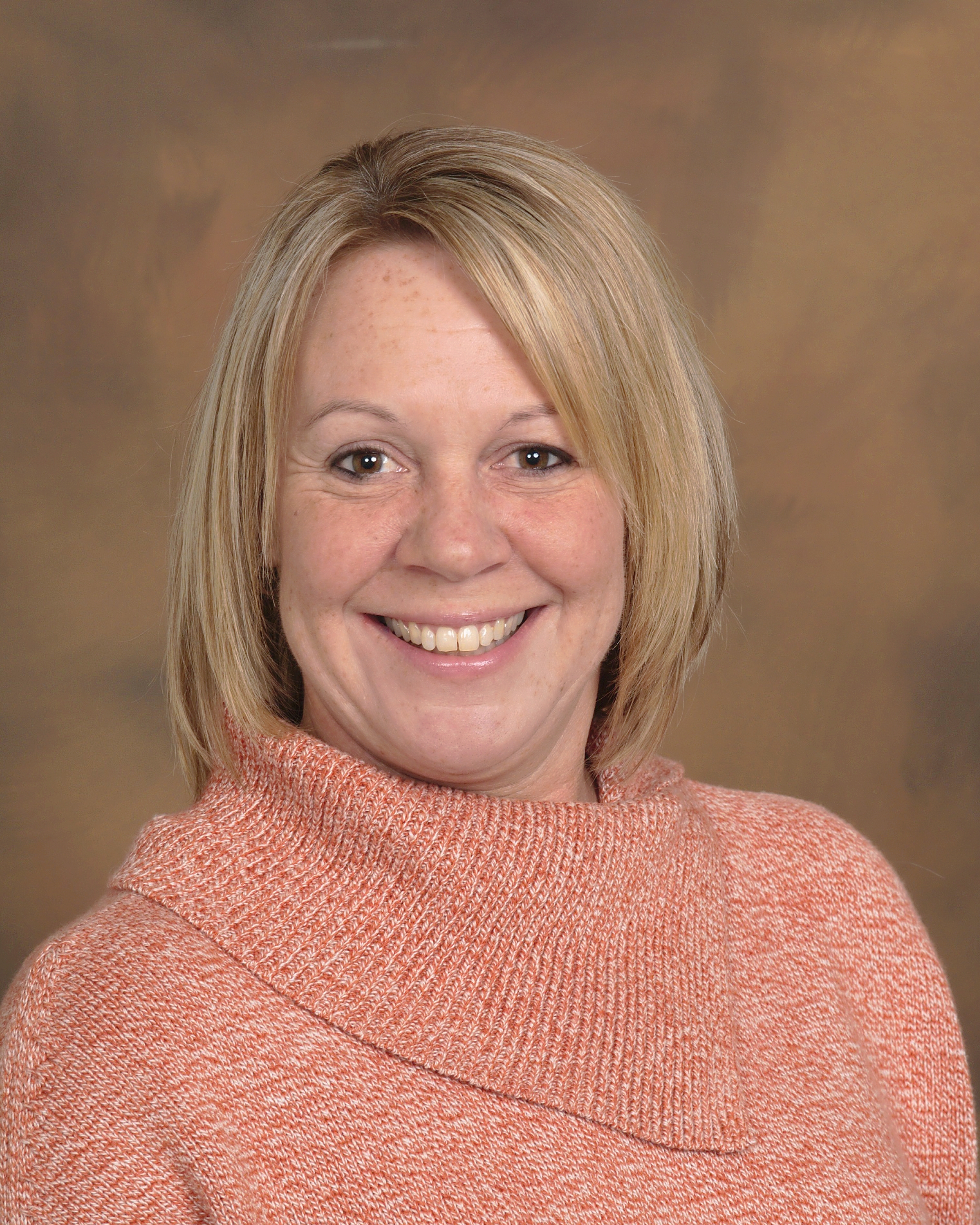 Kristin Toth

Kristin is the mother of two children, and has an accounting background. Born in Garwood, she now lives in Cranford. Her ties to friends in both communities is extensive. Her familiarity with all of Union County is enhanced due to her work, as well as her extensive social activities. Her devotion to her clients is well recognized. Determination in representing buyers and sellers is what is most appreciated by her clients.

Email Kristin Toth
---

Sal Ditta
Sal is a Realtor Associate, who also spent many successful years in sales and marketing for a major communications company, making him an experienced team player. He has the desire and will to succeed as your sales agent. Sal enjoys working with his customers and is focused on customer satisfaction. He +knows that the only way to succeed in any industry is to have a strong happy client base also willing to succeed. If your looking for a new home or if you want to sell your old home Sal would like to make you part of our winning team.
---

Ralph Biancini
Ralph has been a Licensed Realtor for twenty-one years with Kiamie Agency. He specializes in residential real estate, listings and sales. He always focuses on his customers needs, being extremely motivated in finding the perfect home for each client.
---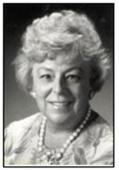 This is in memory of Yvonne Kathleen Kiamie, a true lady, professional broker, and establishing partner our company. She was vital to the successes that we have enjoyed and continue to enjoy! No tribute is fine enough for Yvonne.
---